Clothing & Footwear
Footwear of the future
---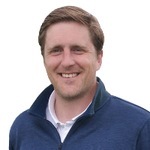 Golf shoes really have come a long way since those tasselled leather clogs with spikes that could puncture a car tyre. They're sleeker in just about every way, give you much more choice and are infinitely more comfortable. What a time to be alive!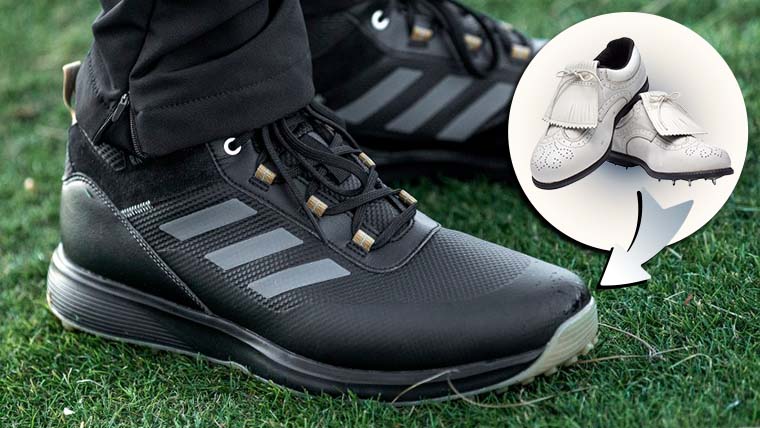 There's no greater example of this than adidas' S2G Mid-Cut golf shoes. As you can see, these give you a stylish way to wear winter golf shoes. We love the slightly higher cut - somewhere between a traditional golf shoe and a boot - as our feet feel more secure and less mud/debris will find its way onto our socks!
But it's not just a question of style, is it? Firstly, once you've got the look you want on the course, you also want to be playing good golf. These shoes will help you with that too, thanks to a ThinTech outsole and six strategically-placed spikes helping you grip the ground whether it's wet or dry. This allows you to swing with total confidence and control.
You've also got a level of cushioning we couldn't have dreamed of five years ago, let alone ten or twenty! The INSITE sockliner, Boost midsole and Lightstrike cushioning all work in perfect harmony so that you feel a lot closer to walking on a cloud than walking on concrete like the old-school shoes.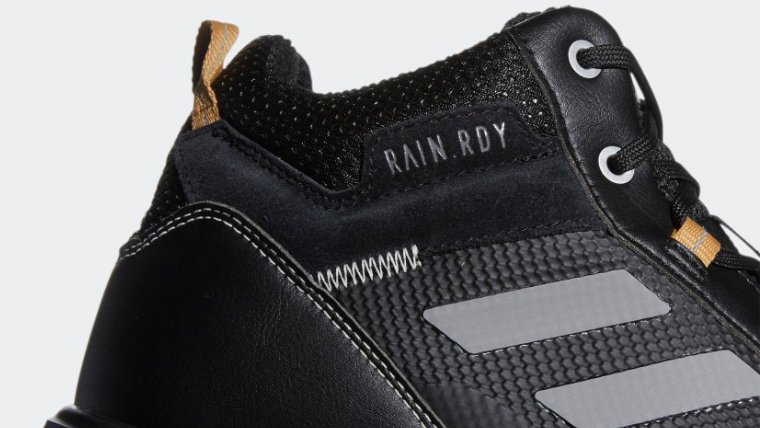 Speaking of the great things we're doing in modern times, adidas is leading the charge for top sports brands helping the environment by turning recycled plastic into the waterproof Rain.RDY material used to create these shoes.
We told you these shoes were a perfect example of modern engineering advances, and with the upgrades in everything from style to traction, underfoot cushioning and even more morally-sourced materials I don't think you could see it any other way.