Galvin Green Denzel Body-Warmer
---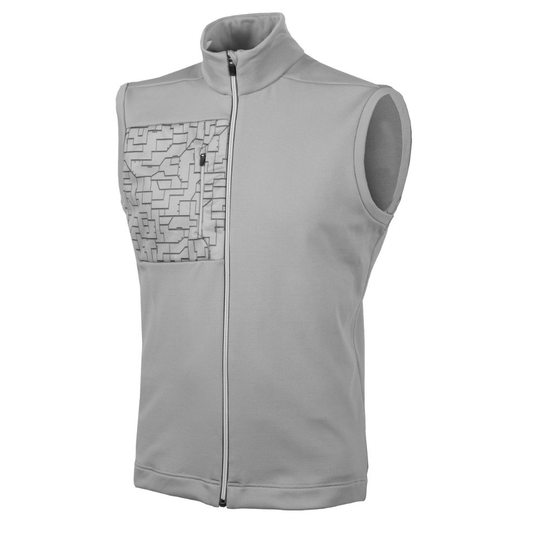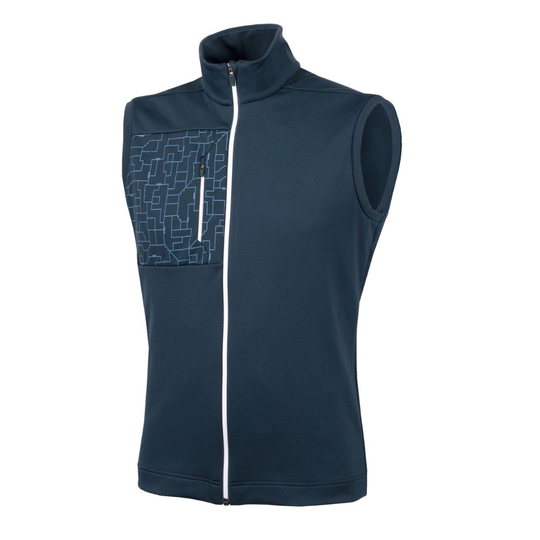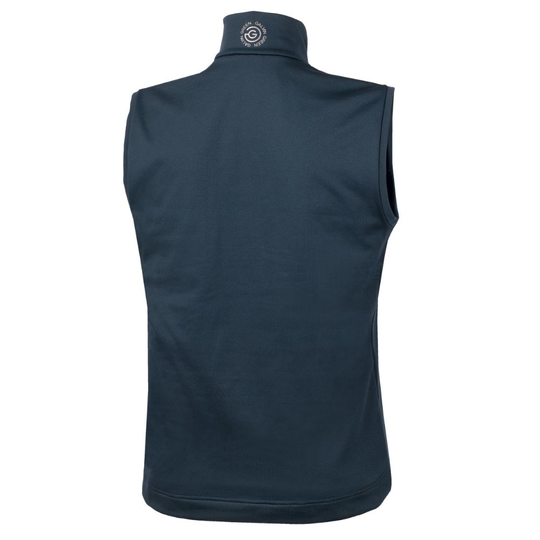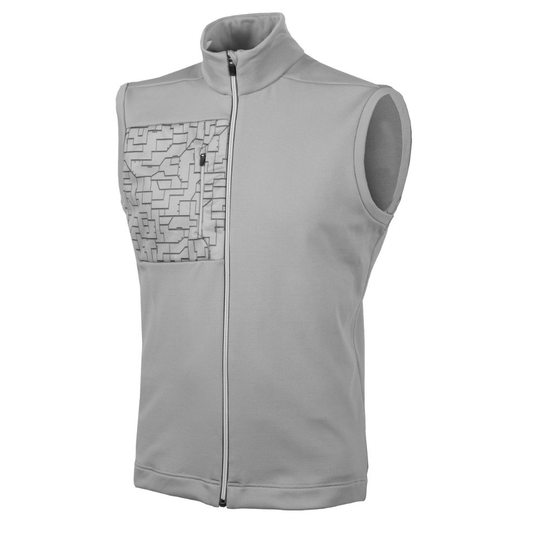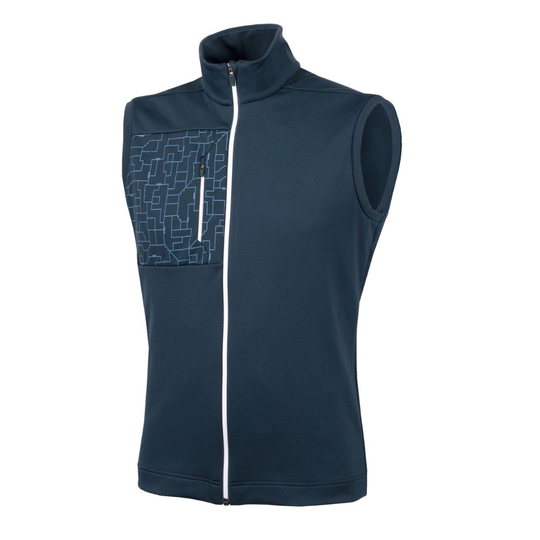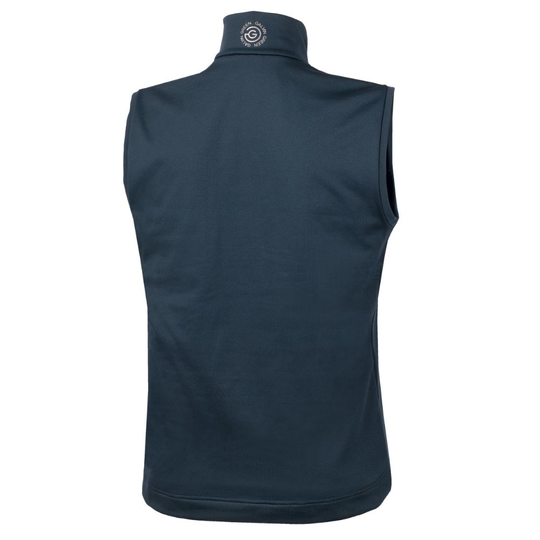 Galvin Green Denzel Body-Warmer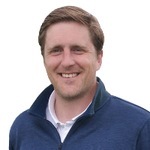 James Salt
No golfer wants to cold on the course, but we also don't want to compromise our swing. This body-warmer maybe well be the answer!
INSULA technology is unrivalled when it comes to keeping you warm on the course; retaining body heat whilst still being breathable. We absolutely love the comfort levels of this body-warmer.
Key features and benefits:
INSULA technology keeps you warm even in very cold weather
Stretch fabric doesn't restrict your body movements
Extremely breathable design keeps you comfortable and fresh for the entire round
Zippered check pocket adds easy, safe storage for your accessories
90% recycled polyester makes this bodywarmer better for the environment
You can get hold of this stylish, insulated body-warmer by clicking below to reserve one in the Pro Shop.
Contact
---